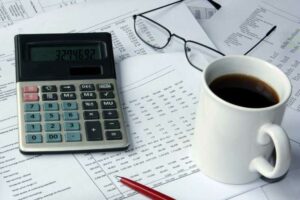 There are many property management companies in South Carolina. In South Carolina, there are more than two thousand management companies in business to serve the homeowners and tenants living in this great state. With that many companies doing business, it is crucial to take your time and choose the best company possible.
Looking for a great management company can be difficult if you are new to being a landlord. Quartermaster Properties have posted before about researching courthouse records to ensure the company puts great tenants in your home. Putting great tenants in your home is just the essential requirement that a management company MUST do. It is just as important as thinking about how your property can produce maximum return on investment. This is where great management companies separate themselves from good management companies.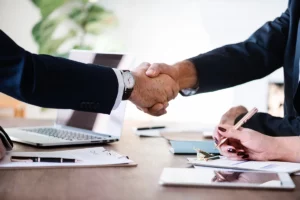 The best way to get the maximum return on investment is to think outside the box. Maybe you can do some minor upgrades that would be cost-effective and produce more monthly rent. It is also important to make sure your property manager has some mechanical aptitude. This means that your property manager knows the basics of HVAC, electrical, plumbing, and some building codes. This doesn't mean they are an expert on the subject but could save you money in certain circumstances dealing with different contractors.
Quartermaster Properties strives to improve each client's investments by staying current on all the latest housing trends. When you research different management companies, be sure to take your time and hire the best. If you hire a great management company having an investment property will be a wonderful experience. Whether you're looking for rental property management in Charleston or the Upstate, we'd love to assist.