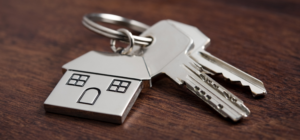 There is confusion about the best time to hand over your investment and hire a property management company. So when should I hire a property manager? You could argue back and forth about doing it yourself (DIY) or hiring a credible management company to take your headaches away. After all, it could avoid costly mistakes depending on your level of expertise and the type of project.
In any DIY project, there is always a learning curve that you do not expect. We all think that things are simple at the beginning of a project and say: "It cannot be that hard." After the finished project, sometimes, we look back and think: If I had hired a professional to do this, I could have saved money in the long run.
Once you decide to hire a professional, take Dave Ramsey's advice and seek out the true professionals. Not all management companies are created equal. Each of them has a different business model they follow. Most of them have the same level of software, advertising products, and features to make them and their properties stand out.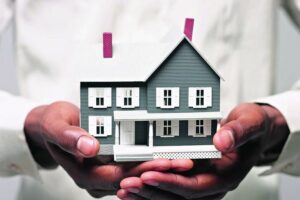 The question is how do they handle the details of your property? What exactly do you and your tenants get for the price you pay?
Put yourself in a tenant's shoes and look at the different companies through their eyes. Would you want to use this company for your housing needs? How can I be sure I am renting a home from a company that will take care of it?
Many window dressings are out there for companies to hide what they can do for you. Make sure you take the time to look behind the curtains and see what makes each of them tick!
Here is some info from Dave Ramsey about property management. Just because you are a big name in property management does not mean you are the best. He says, "There are great management companies out there for you. You need to search them out." Make sure you search a great company out and make sure you stop and search Quartermaster Properties – whether your property is in Charleston or elsewhere – because "We Are Exactly What You Need!"