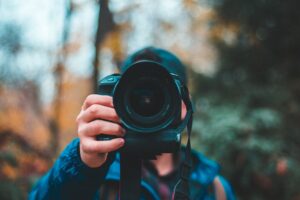 "A picture is worth a thousand words."
We put such a high value on the quality of our properties' photographs. We have observed that some companies state that they will market your home with "professional real estate photography." Then, the listing is published and the owner discovers the photographs are less than professional. They mostly contain pets, people, lingerie, clutter, the reflection of the photographer in the mirror, etc. These alleged photographs leave a prospective renter/buyer with a less favorable impression of the property and the company.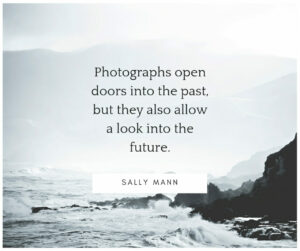 Photographs ARE the key to a property's online marketing presence. Consequently, the photographs need to be of good quality and accurate to market them effectively. This is to ensure the property vacancy rate stays as low as possible.
We believe the only thing worse than a vacancy is a bad tenant. To attract the best tenants, we position the property in the best possible light. So, we hire some of the best photographers in the area to ensure quality results. This is to ensure that our owners' properties presented and depicted accurately to have the best online presence possible.
If you need help with photography for your rental property in Charleston or the Upstate, we'd be happy to assist!